Service by Phone Mon-Fri 8AM – 4PM CST 877.558.0088
Click the link below to make a call.
Also, you can contact us for any inquires.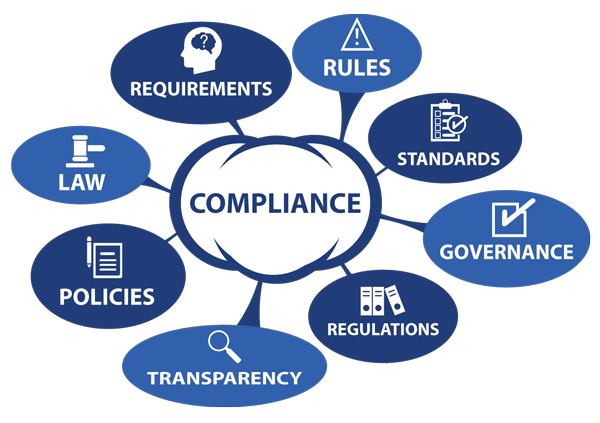 ARE YOU COMPLIANT?
We are providing the transportation industry with services that will allow you to remain compliant with State and Federal regulations.
Our main goal is to promote safety and provide quality services.
Address
1345 N. Jefferson St. 246
Milwaukee, WI 53202